Company News
Ka Shui Group Acquired Mexican Factory to Accelerate Our Business Expansion in North America
ARTICLE OF 2023.09.06
Ka Shui Group is pleased to announce that the company has successfully completed an acquisition of an American company located in California — AVERY PLASTICS CONSULTING GROUP, INC., which is also known as GLOBAL PLASTIC SOLUTION, together with a Mexican company situated in Tijuana — GLOBAL PLASTIC SOLUTIONS in July 2023. The two companies were both registered under the regulations of Maquiladora. It allows all raw materials and components imported into Mexico for manufacturing or assembly become duty-free. The finished products can then be exported to the United States free from duty. GLOBAL PLASTIC SOLUTIONS has set up factory in Mexico which has been engaged in manufacturing of plastic products and product assembly for many years. It is believed that this acquisition is an important step for the Group to expand its new business in America in future.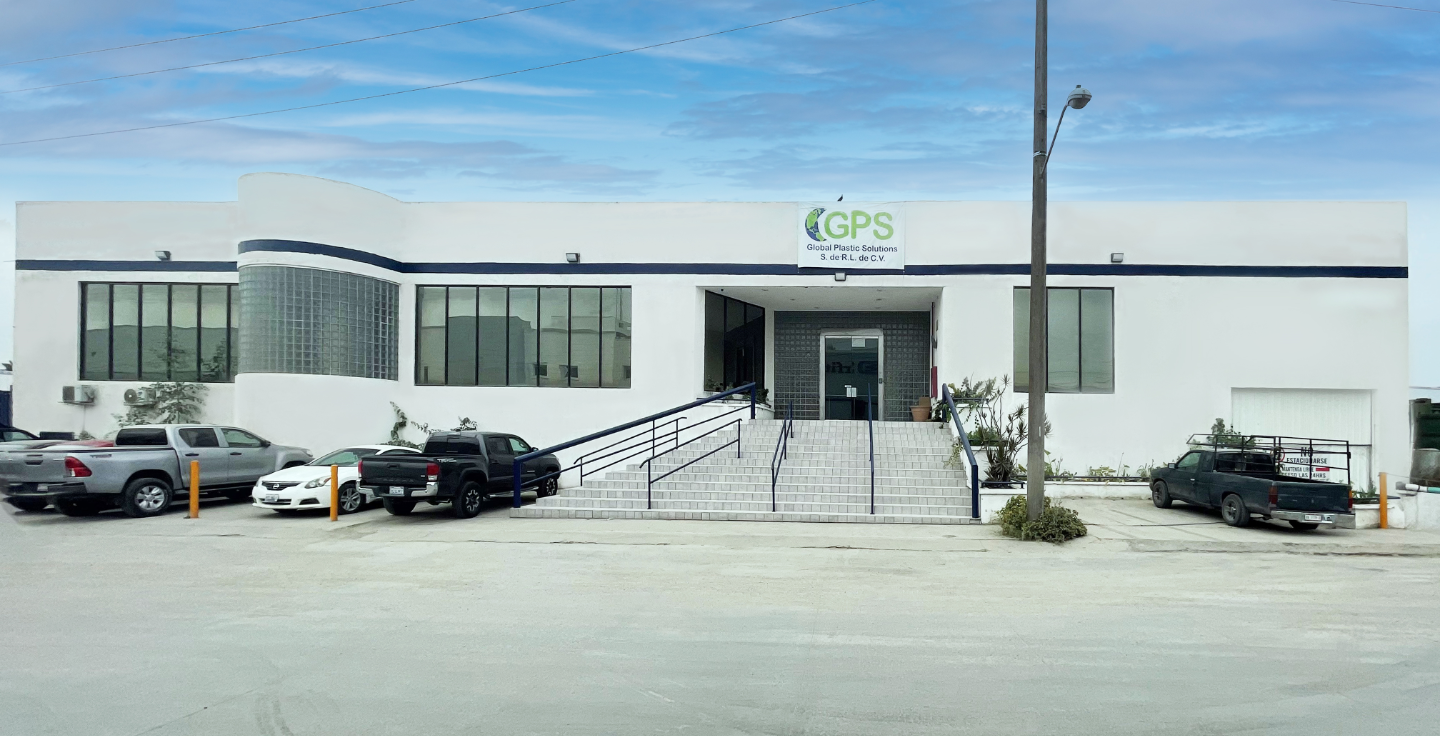 Strengthening North American Production, Transportation and Supply Chains
The factory in Mexico occupies more than 90,000 square feet, which has a team of experienced professionals and is fully equipped with water and electricity facilities. There is still a lot of room for development. This production base in conjunction with our Los Angeles North America Head Office with a 30,000 sq feet factory and warehousing facilities, which can fully meet the existing business needs and at the same time with a huge potential for new business development in future.