Ka Shui Testing and Certification Center
Introduction
Ka Shui Testing and Certification Center specializes in research and testing service of high performance nonferrous light alloy. We have a strong research and development team including scientists, technical experts and professors from different light weight alloy sectors. Our center has been awarded a number of patents in the R&D and application of rare earth magnesium alloy, and has been honored "South Rare Earth Magnesium Alloy Industrial Application Base" cum "South China Magnesium Alloy High-Tech Industrial Base" by Association of China Rare Earth Industry Alloy Branch in 2015. Driven by technology and innovation, the R&D center continuously offers value-added services to customers and strives to support the industry to be leading high-tech green enterprise.
Testing and Certification Center was established in the beginning of 2006. The laboratory has achieved the accreditation of China National Accreditation Service for Conformity Assessment (CNAS) in 2008, and has been accredited the ISO/IEC17025 international testing and laboratory calibration certification. The laboratory analysis and testing center established by Ka Shui Technology (Huizhou) Co., Limited is a professional organization specializing in the attribute modification and correlation materials testing of magnesium alloy, aluminum alloy, zinc alloy and plastic. The laboratory is equipped with various advanced testing equipment including Real-time Examination X-ray Machine, Direct-reading Spectrometers, Measuring Microscope, CMMs in order to fulfill the stringent requirements of the above analysis and tests. We not only provide metal attribute modification material testing, but also offer comprehensive solutions of metal attribute modification performance test. Services offered cover auto parts, 3C products, electronic and electrical accessories etc.




Service Scope
The testing and certification center offers quick and accurate testing services according to ISO/IEC17025 laboratory testing system. The major scope of testing includes the following:
1.Mechanical Test
2.Hazardous Substances Test
3.Reliability Test of Materials
4.Photoelectric Property Test
5.Component Analysis for Metal Materials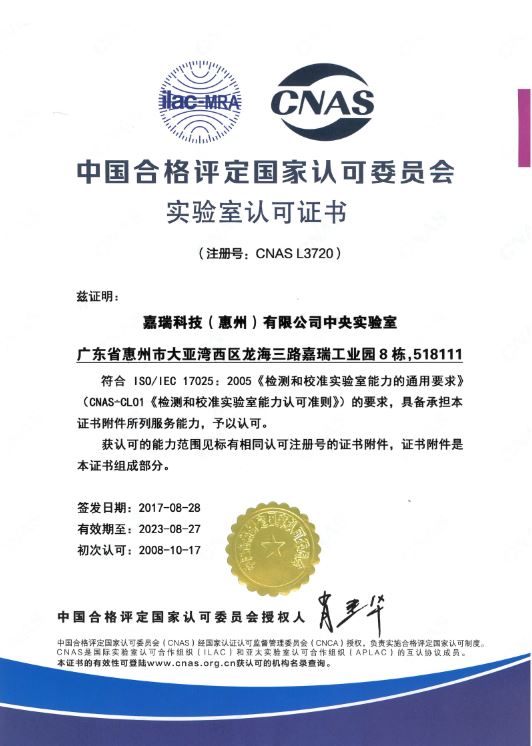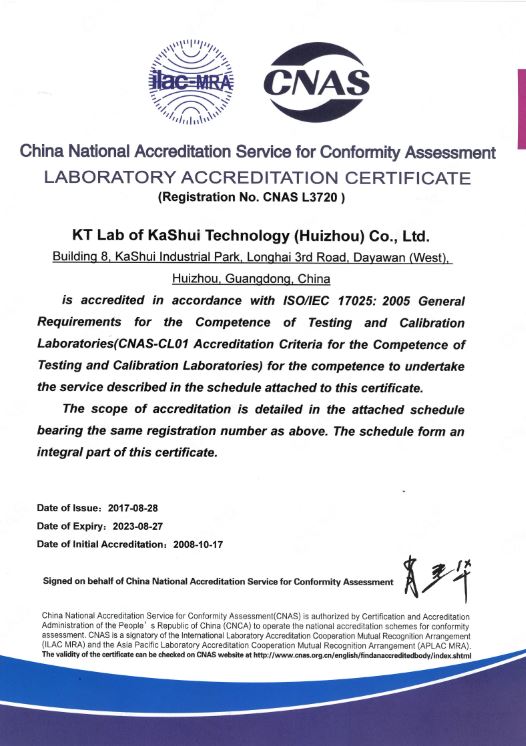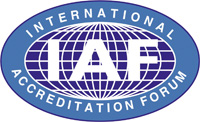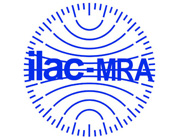 Please contact us for more information about our services.
Ka Shui Technology (Huizhou) Co., Ltd.
Address: Ka Shui Technology Park, Long Hai 3rd Road, Western Dayawan District, Huizhou, Guangdong, China
TEL: +86 752-3098666 EXT 1376 OR 1247
EMAIL: central.lab@ kashui.com
FAX: +86 752-3098699
WEB: www.kashui.com