GPT Eco-friendly Travel Solution
Ka Shui Group is very experienced in light-weight materials development and production, especially magnesium alloy for auto parts, which still leaves plenty of room for development. Under our national and global advocacy in carbon emission reduction, light-weight materials play a significant role. Therefore, we hope to have a thorough demonstration in light-weight materials and its technical applications through this invested project: LPG Range-extended Electric Low-floor Minibus.

The Origin of GPT
Sustainable development and environmental protection are our principal concerns, and we endeavor to promote public transport carbon emission reduction through green transportation technology. In order to contribute to the goals in carbon emissions and carbon neutrality, we have invested and established Green Print Transportation Ltd. (GPT) to provide low carbon emission travel solutions.
In addition to focus on the development of pure electric system in the mainstream market, GPT has also proactively promoted the development of range extender system in response to the development of charging infrastructure in different regions. For the Hong Kong market, we have launched the first LPG Range-extended Electric Low-floor Minibus in Hong Kong.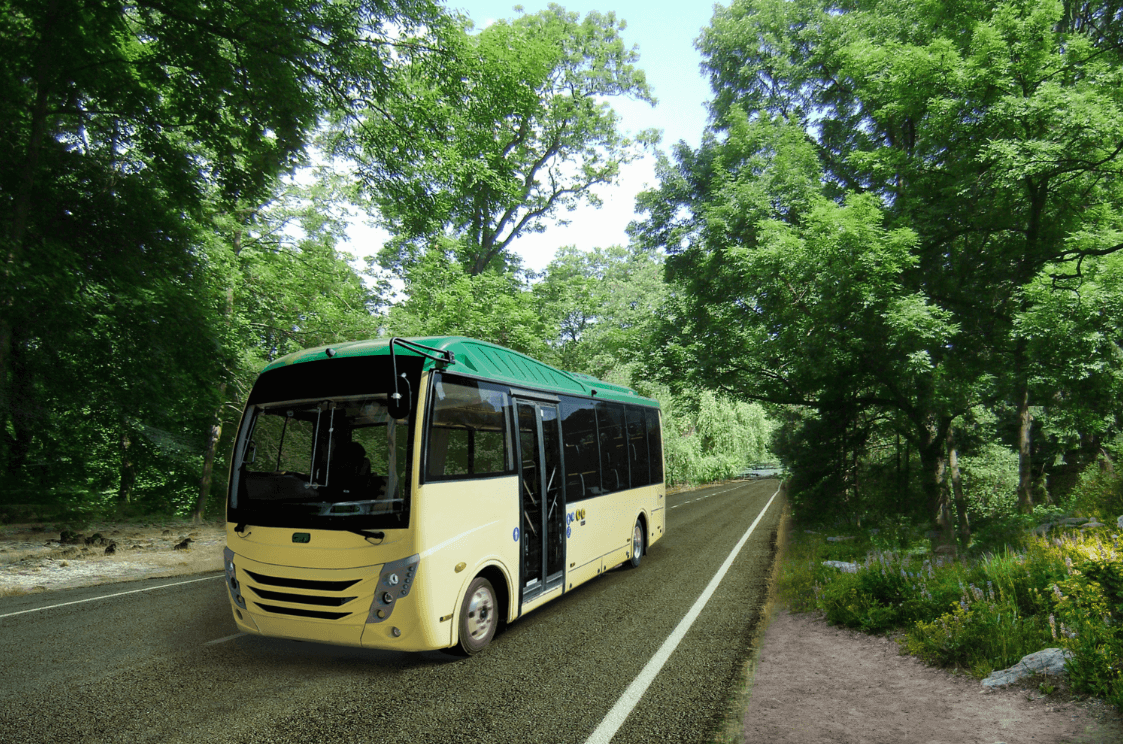 For more information:
https://gpthk.co/