Powerful Manufacturing Capacity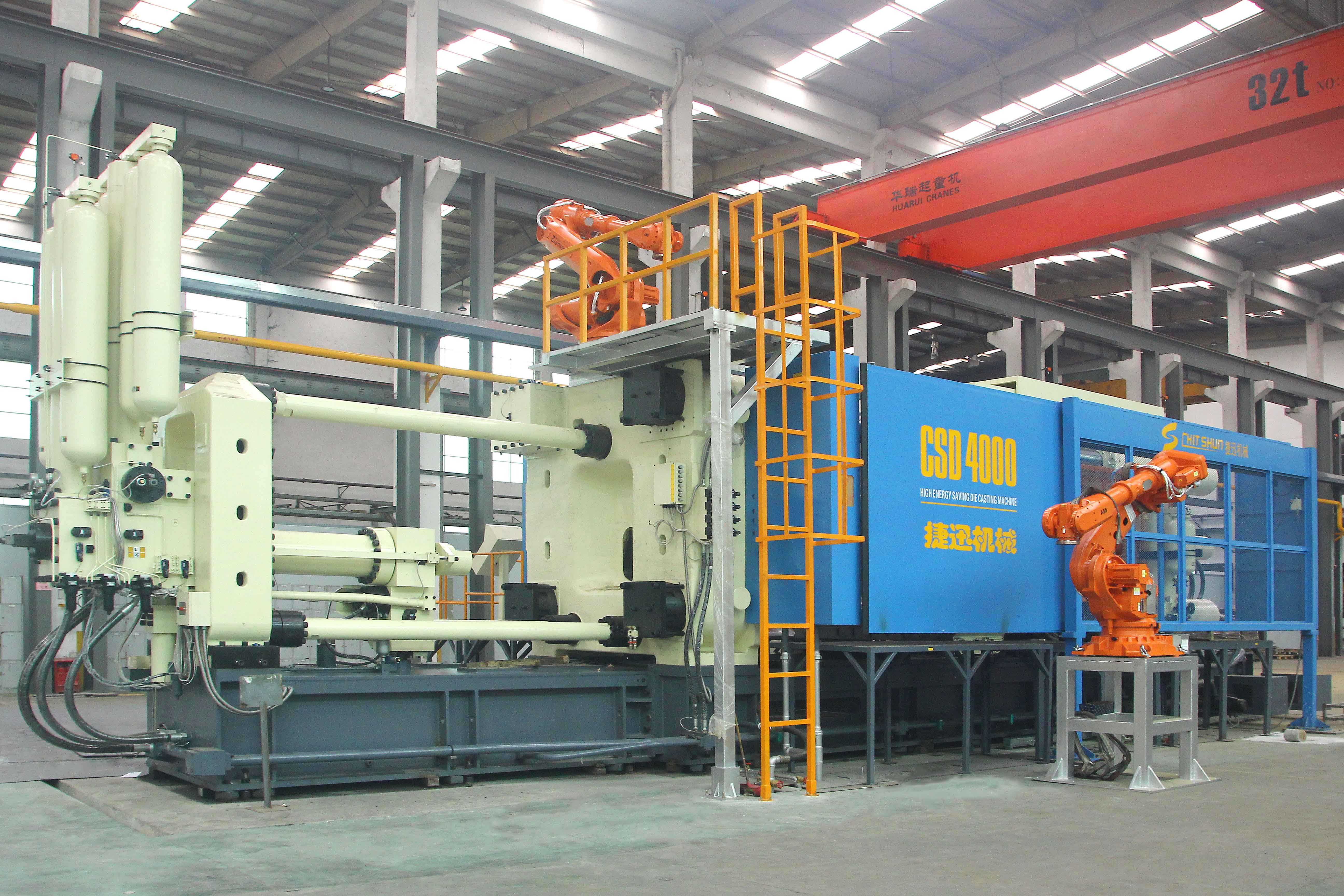 4000T Die-casting Machine
Product Development and Tooling Production with Metal 3D Printing
When it comes to pre-production development of metal parts, CNC seems to be the most common process to use. However, if a part has hollow or complex structures, it may be very complicated or even impossible when using the traditional production process. By using metal 3D printing for pre-product development, we can reduce the prototype and sample production lead time. This technology uses laser sintering to melt metal powder and generate solidified metal parts, which not only enhances the flexibility of tooling and product design, but also enhances the capability of generating parts in complex shapes.
It is difficult for traditional mould fabrication to handle irregular cooling channels or complex structural parts. "Mould designs with 3D printing" will lower the cost with a shorter production time. Additionally, the temperature balance due to the irregular cooling channel of mould inserts not only reduces the production cycle, but also prevents mould adhesion, improving the lifetime of the mould.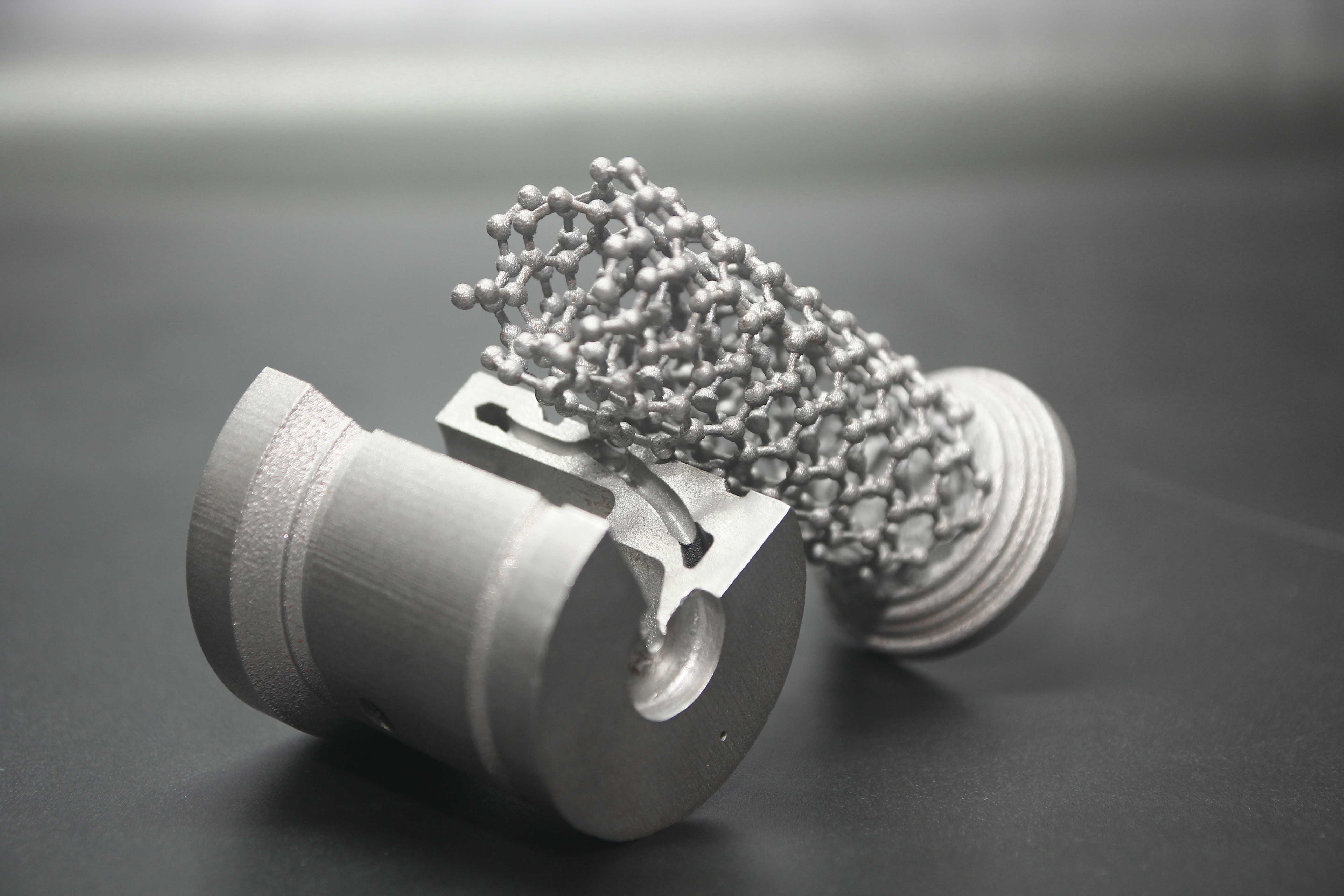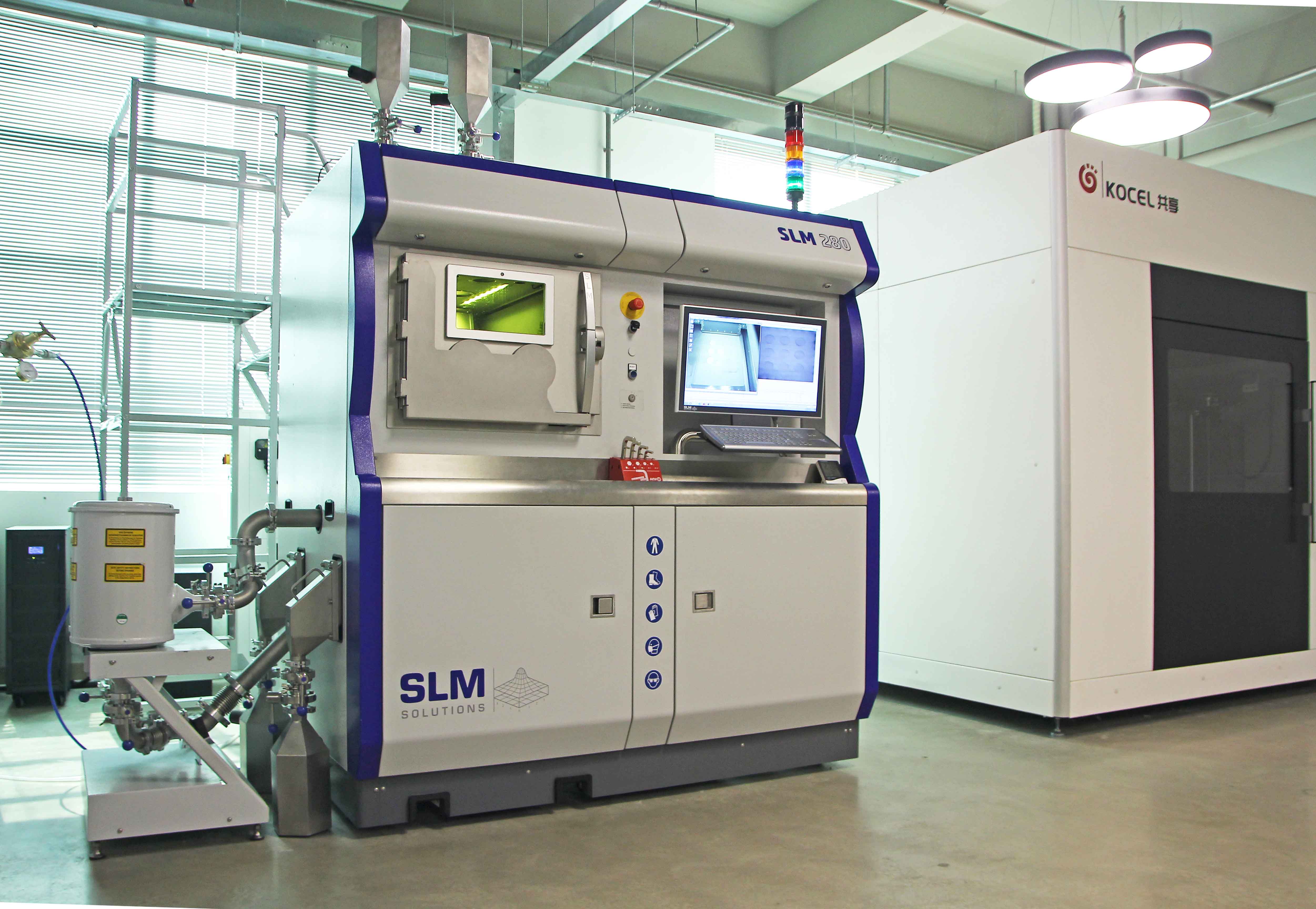 Eco-Friendly Surface Treatment

With the increasing awareness of environmental protection, governments have tightened their requirements on environmental protection; therefore, solutions for eco-friendly production are highly sought after. However, traditional metal surface treatments create severe pollution with heavy metal emissions. Our new surface treatment technology is more efficient and eco-friendly.