Company News
Ka Shui Group was awarded "The Smart Manufacturing System Award" by Lenovo
ARTICLE OF 2021.10.25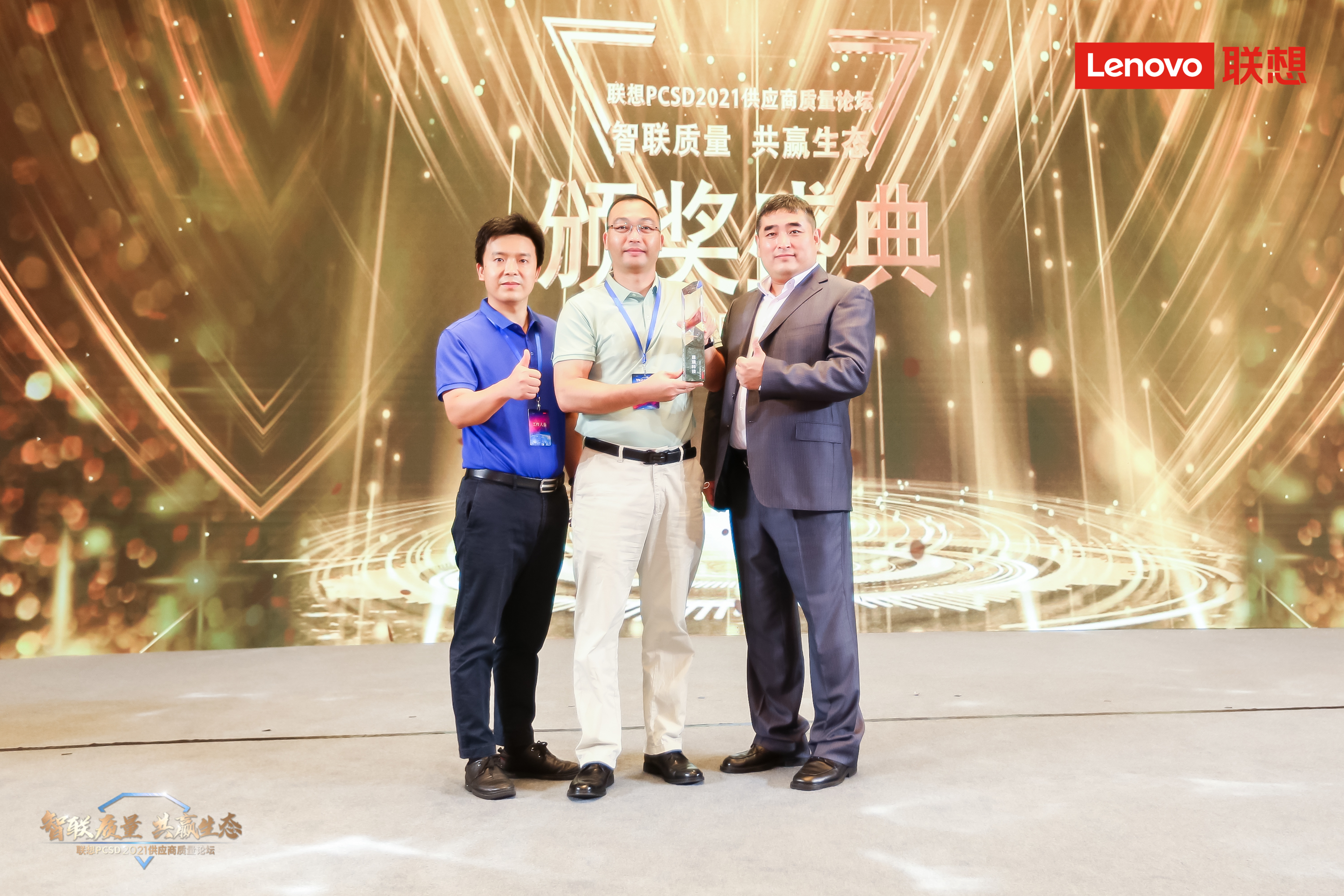 On 14th of October, 2021, Ka Shui Group was invited to attend an annual event of Lenovo "Lenovo PCSD 2021 Supplier Quality Forum" and the theme of the year was "Intelligent Quality and Win-Win Ecology". Ka Shui Group was awarded "The Smart Manufacturing System Award" by Lenovo. This honor is a recognition of Ka Shui for its efforts in promoting smart manufacturing and smart production. In the early years, Ka Shui has started to implement a real-time end-to-end production management system so that the production of every single product or a batch of products can be traced by its unique QR code in real-time. It also highly enhanced production data authentication, reduces manual error, and improves the overall quality and production efficiency.
In 2016, Ka Shui Group has launched "Industry 4.0" through the Industrial Internet of Things (IIoT) and the implementation of real-time data on our manufacturing execution system (MES) in different departments. In 2018, Ka Shui Group, being the first enterprise in Hong Kong to obtain this recognition, was officially awarded the industry 4.0 "1i Maturity Level Recognition" Certificate by HKPC and Fraunhofer IPT. We fully realize the importance of traceability in the manufacturing process of products because of the higher and higher expectations of product quality from customers.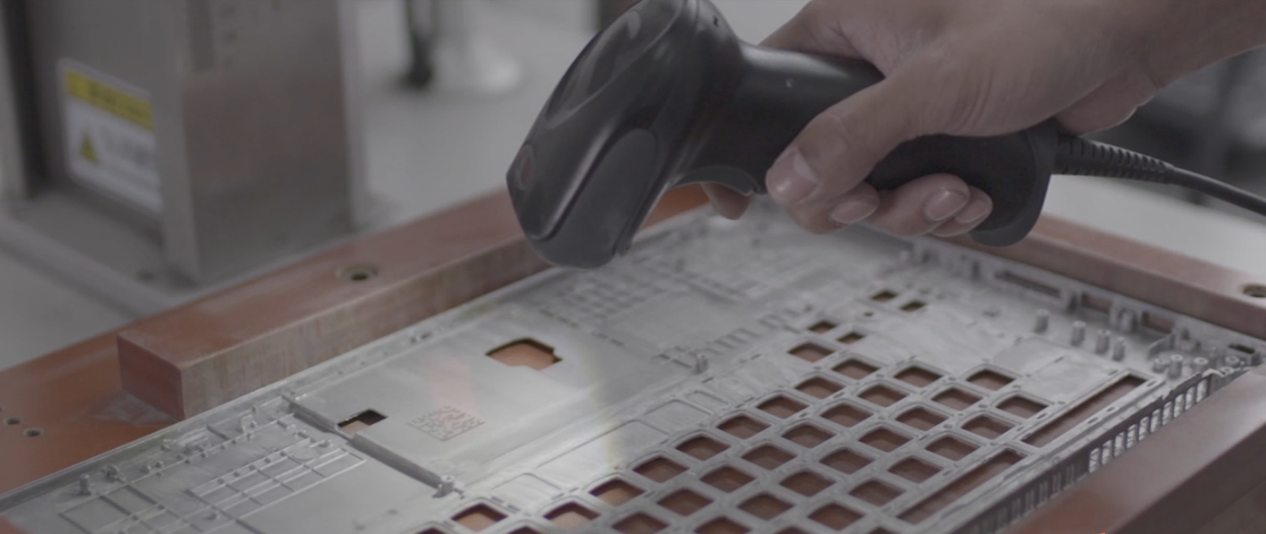 Ka Shui have enlarged our scope of real-time end-to-end tracing system to other manufacturing lines, such as auto parts. In addition, we have enhanced the integration with other management systems and strengthened the inspection automation to reduce manual error, monitor WIP real-time to reduce the waiting and transportation time in shop floor and warehouse in order to increase the visibility of internal logistics and enhance production efficiency.
Ka Shui Group sincerely appreciates the recognition and support by Lenovo, and we will keep working on smart production to further provide excellent service and high-quality products to our customers.