Company News
Ka Shui Group was awarded "The Best Quality Improvement Award 2020" from Laird Technologies (Shenzhen) Ltd. ("Laird"), one of our auto parts customers
ARTICLE OF 2021.08.05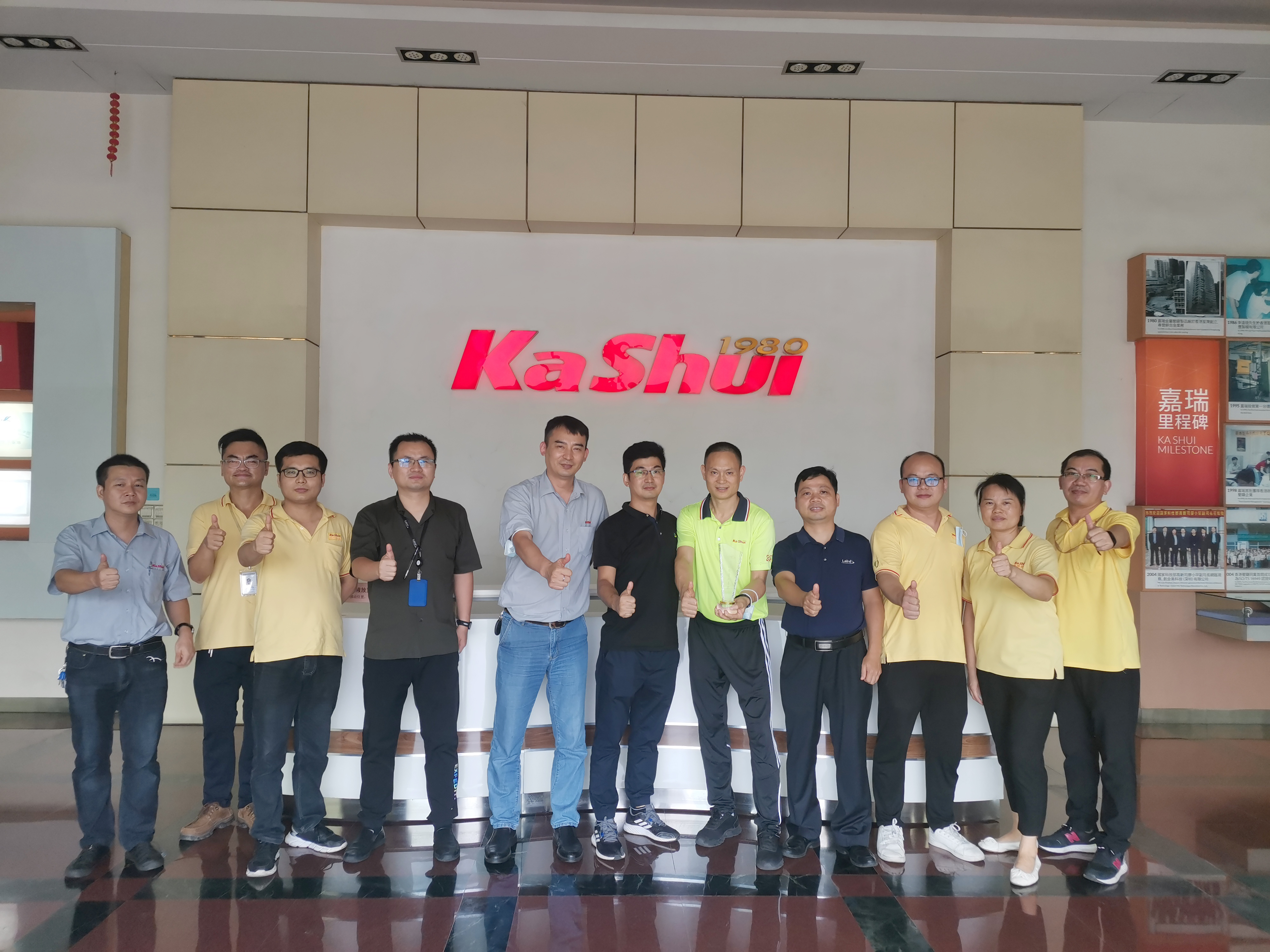 Recently, Ka Shui Group has been accredited as the "Best Quality Improvement Award 2020" from Laird Technologies (Shenzhen) Ltd. ("Laird"). This honor was attributed to our prompt responses towards customer's needs and the capability of handling incidents. As a strategic partner of Laird, Ka Shui Group mainly provides automotive radar shielding covers to Laird, and those products will be ultimately applied to some well-known international automobile brands such as General Motors, Volkswagen and Hyundai through APTIV. Ka Shui Group is committed to meeting customer expectations and needs with providing high-quality products and services. We have added a hydrocarbon cleaning line and related testing equipments for the automotive radar shielding covers due to its higher cleanliness standard requirement.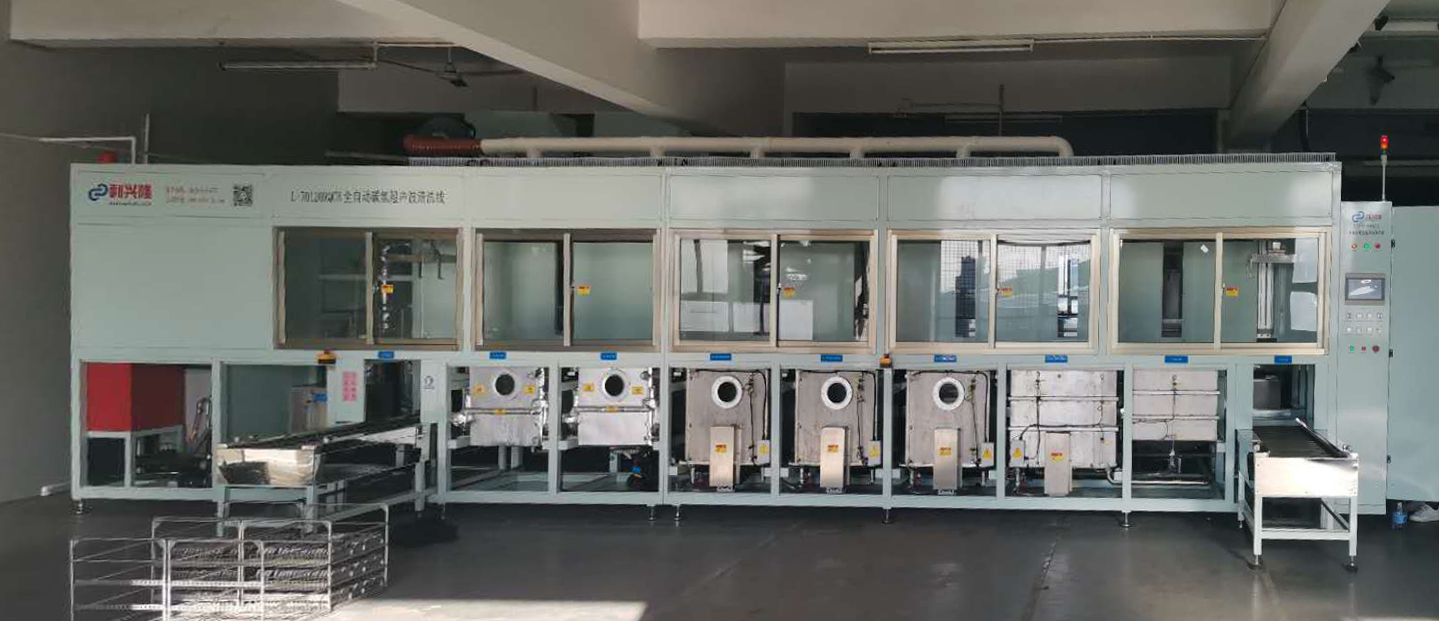 Hydrocarbon Cleaning Line
Ka Shui Group sincerely appreciates the recognition and support by Laird, and we are look forwarding to working with Laird continuously in the future and achieving success together.