Company News
Ka Shui Produces the Electric Control Housing for Xiaopeng P7 New Energy Smart Vehicle
ARTICLE OF 2020.07.10
28th of June signified the mass delivery of Xiaopeng P7 to market consumers. This new energy vehicle equips with the world's first Xavier autopilot controller comprising 12 ultrasonic sensors, 5 high precision millimeter wave radars, 4 autopilot surround view cameras and 10 autopilot high precision cameras. It demonstrates Xiaopeng's innovative capability in autopilot.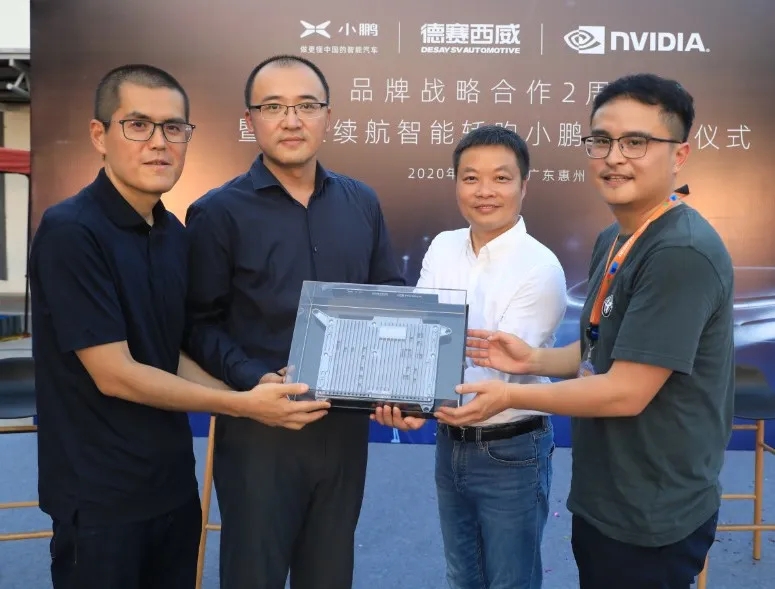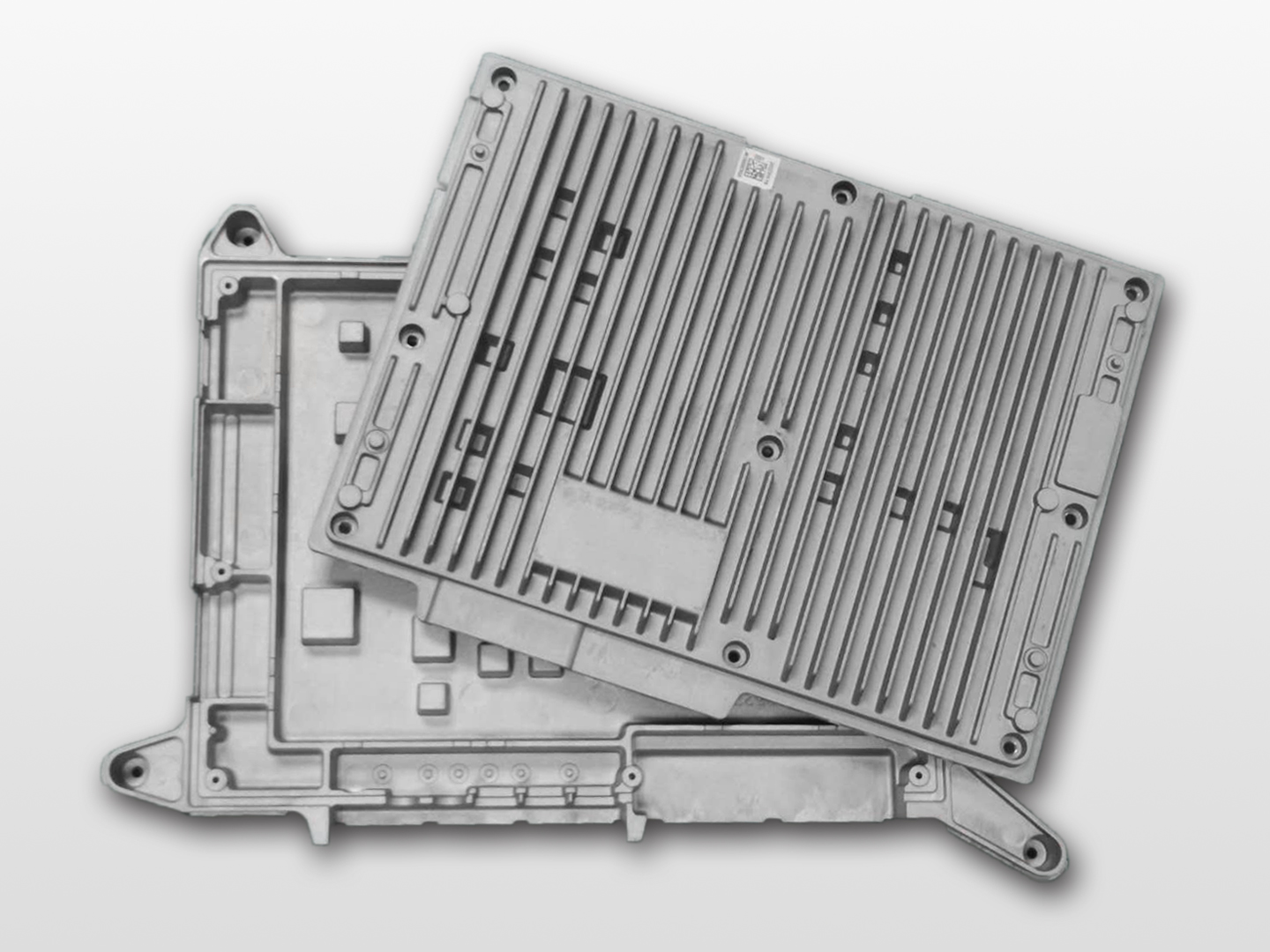 The electric control housing manufactured by Ka Shui
The electric control housing of this Level 3 autopilot controller is made from aluminum alloy die casting by Ka Shui. Given Xiaopeng's stringent requirements on the quality of this new energy smart vehicle, the demand for superb quality of this electric control housing dictates a supplier with strong capability in mold design and fabrication. With decades of technical experience in aluminum and magnesium alloy die casting, Ka Shui has successfully manufactured the precision mold and produced high quality electric control housing to fulfill the strict requirements of Xiaopeng's smart vehicle. This is a significant milestone for Ka Shui in new energy vehicle component production.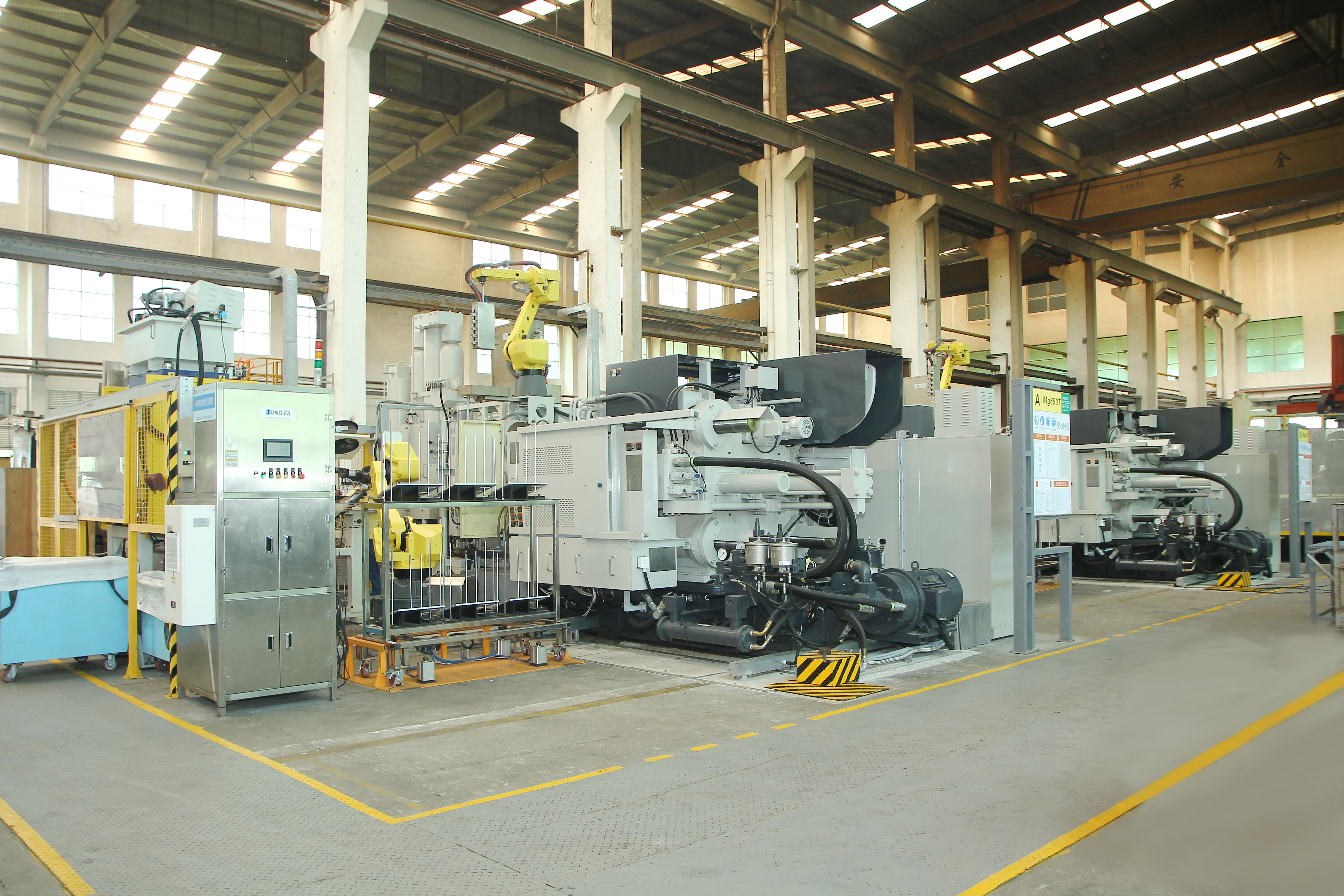 650 Ton Die-casting MachinesWith more than 40 years' experience in die casting industry, Ka Shui is esteemed to be an innovative supplier who is highly responsive to market demand, technological advancement and new material development. Our passion for high quality precision products accelerates the next generation of new energy vehicles.