Company News
Ka Shui Group in Collaboration with NAMI for Biocide-Free Germ-Repellent Plastic Awarded Gold Medal in International Exhibition of Inventions in Geneva
ARTICLE OF 2017.04.03
The 45th International Exhibition of Inventions, the world's largest invention exhibition, was held at Palexpo on March 29, 2017 in Geneva, Switzerland. There were 725 exhibitors from 40 countries and approximately 1,000 inventions。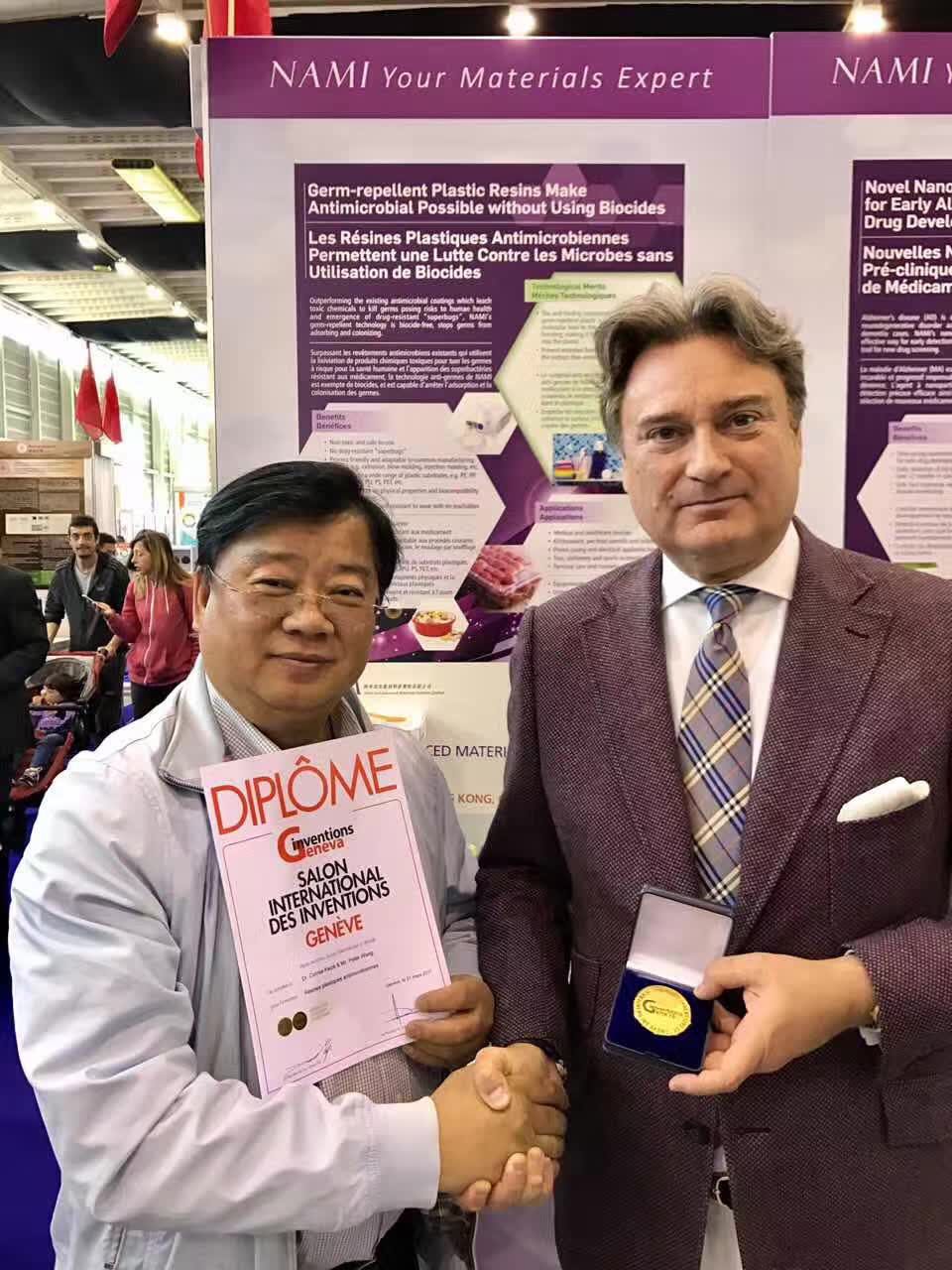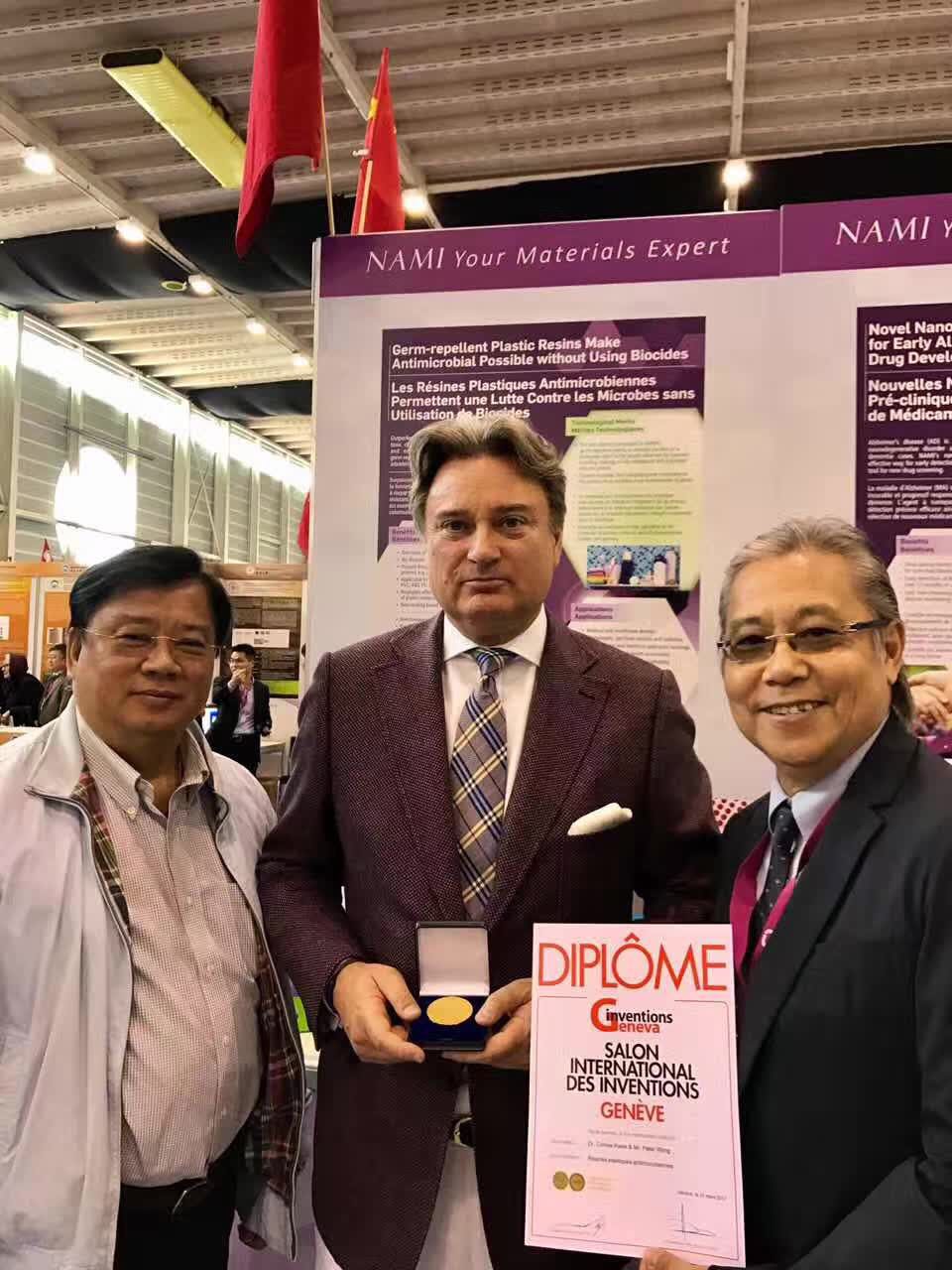 Mr. David Taji, President of Jury (Center) awarded the Gold Medal and Certification to Mr. Lee Yuen Fat, Chairman of Ka Shui Group (Left) and Mr. Peter Wong, Chief Marketing Officer (Right) for the new biocide-free germ-repellent plastic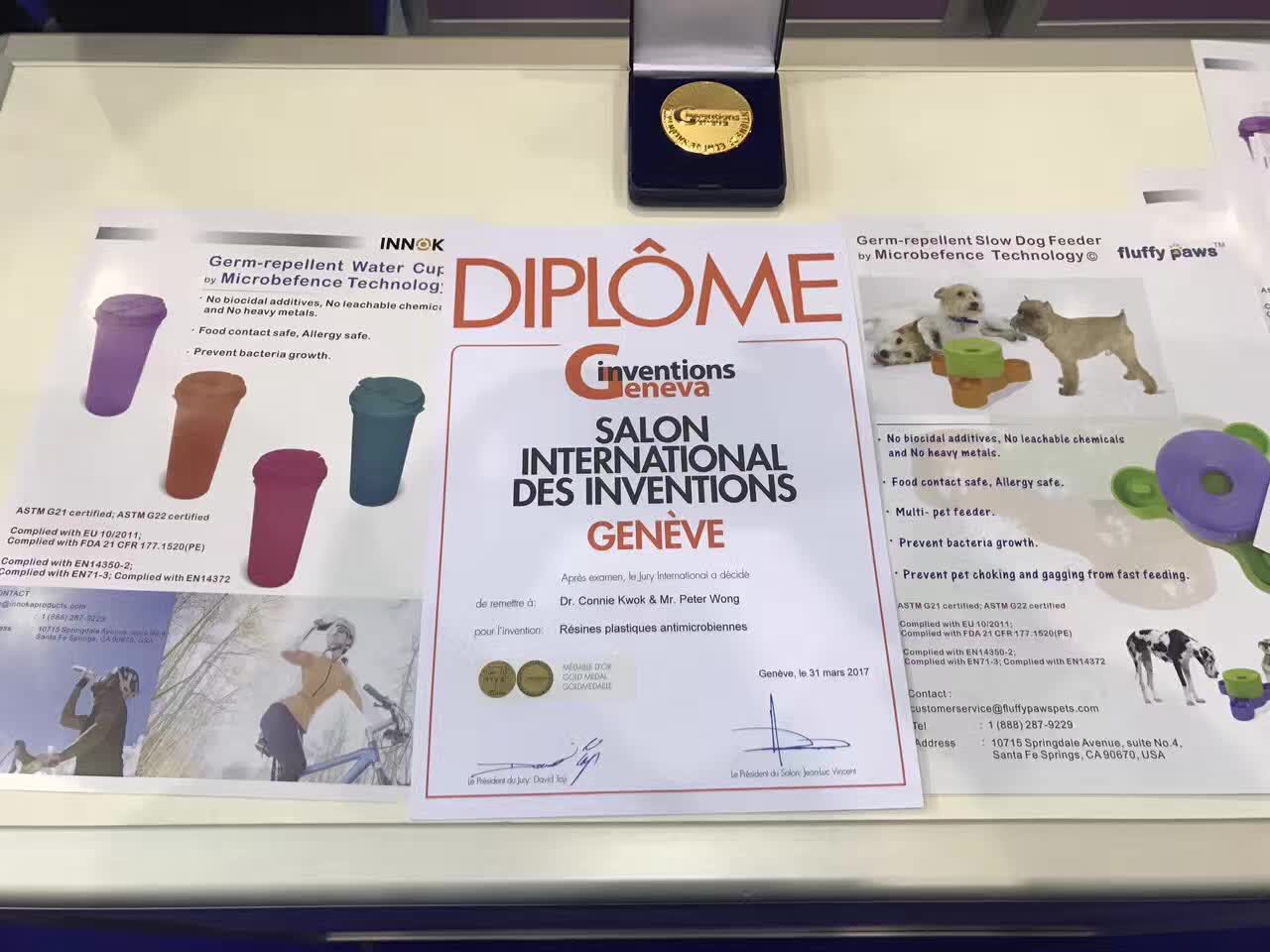 The biocide-free germ-repellent plastic polyethylene resin Ka Shui Group in collaboration with Nano and Advanced Materials Institute Limited (NAMI) was awarded the Gold Medal in this exhibition of invention. The awarded item namely, "The Biocide-Free Germ-Repellent Plastic", is an advanced materials technology and able to make antimicrobial possible without using biocides. Instead of killing germs, the biocide-free germ-repellent plastic prevents germs from adsorbing and colonizing on the surface to avoid cross-transmission of germs in use. It is proven to be leach-free, non-toxic and will not give rise to drug-resistant "Superbugs". Based on the advantages of the materials technology, Ka Shui Group together with NAMI will accelerate the research and strive to further apply this biocide-free germ-repellent plastic technology to medical field.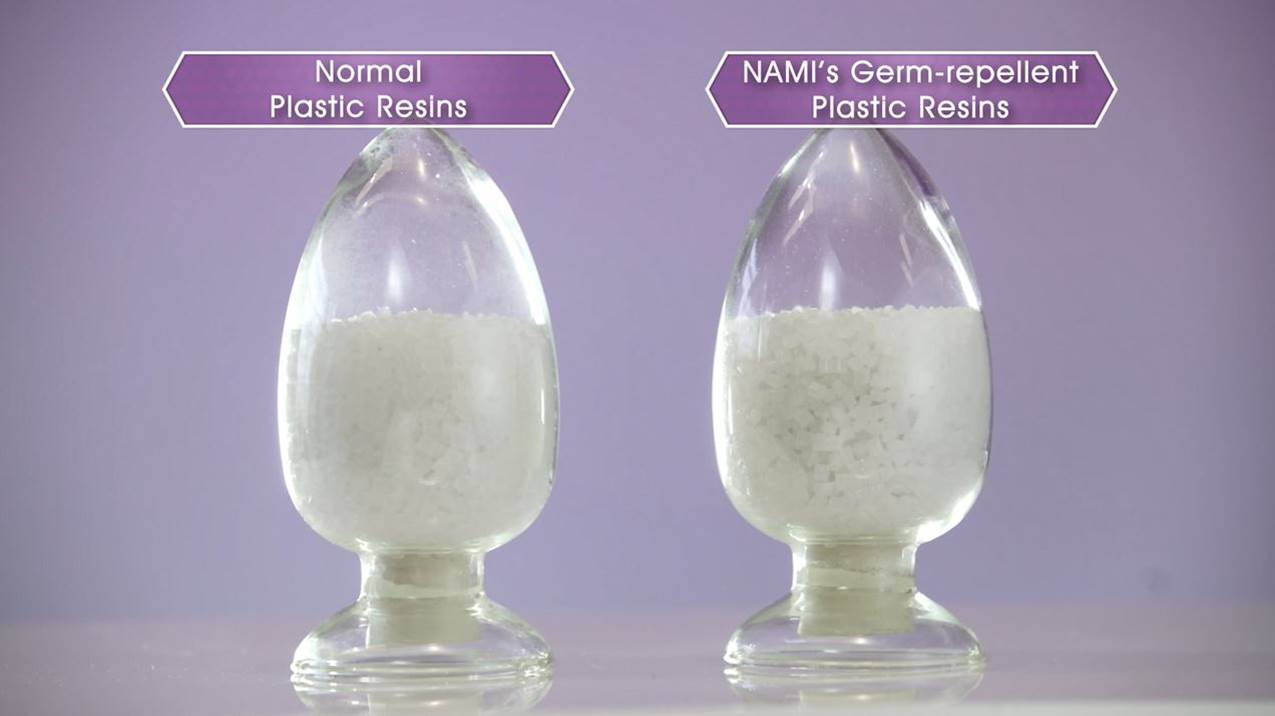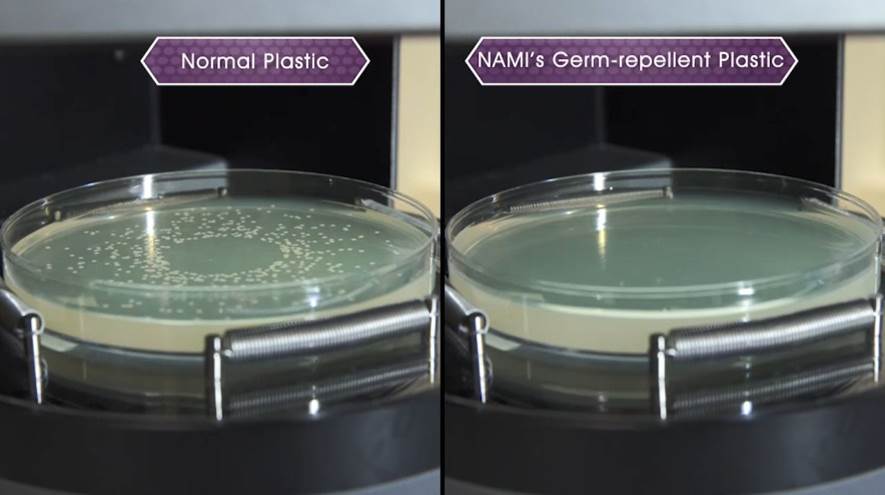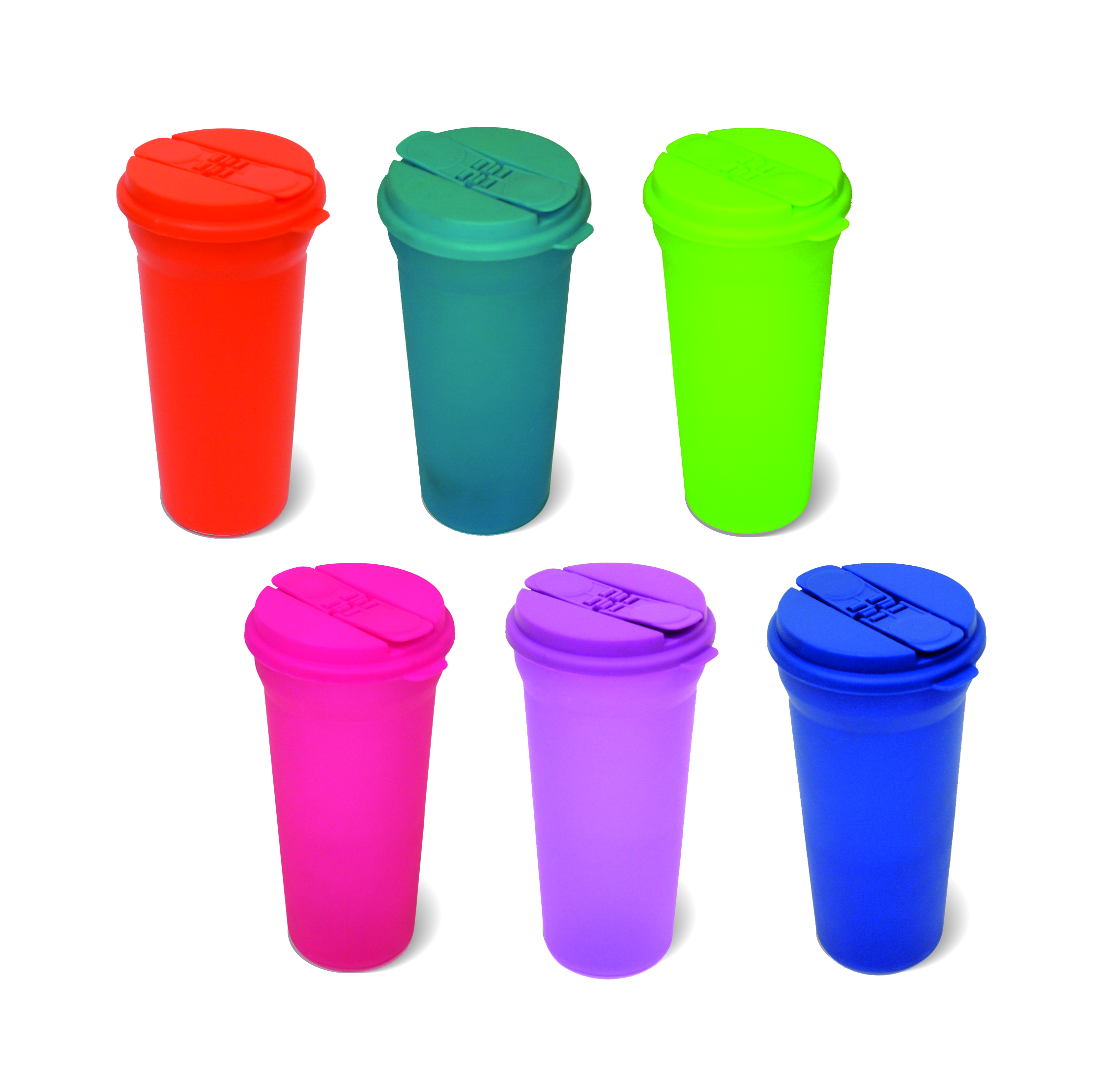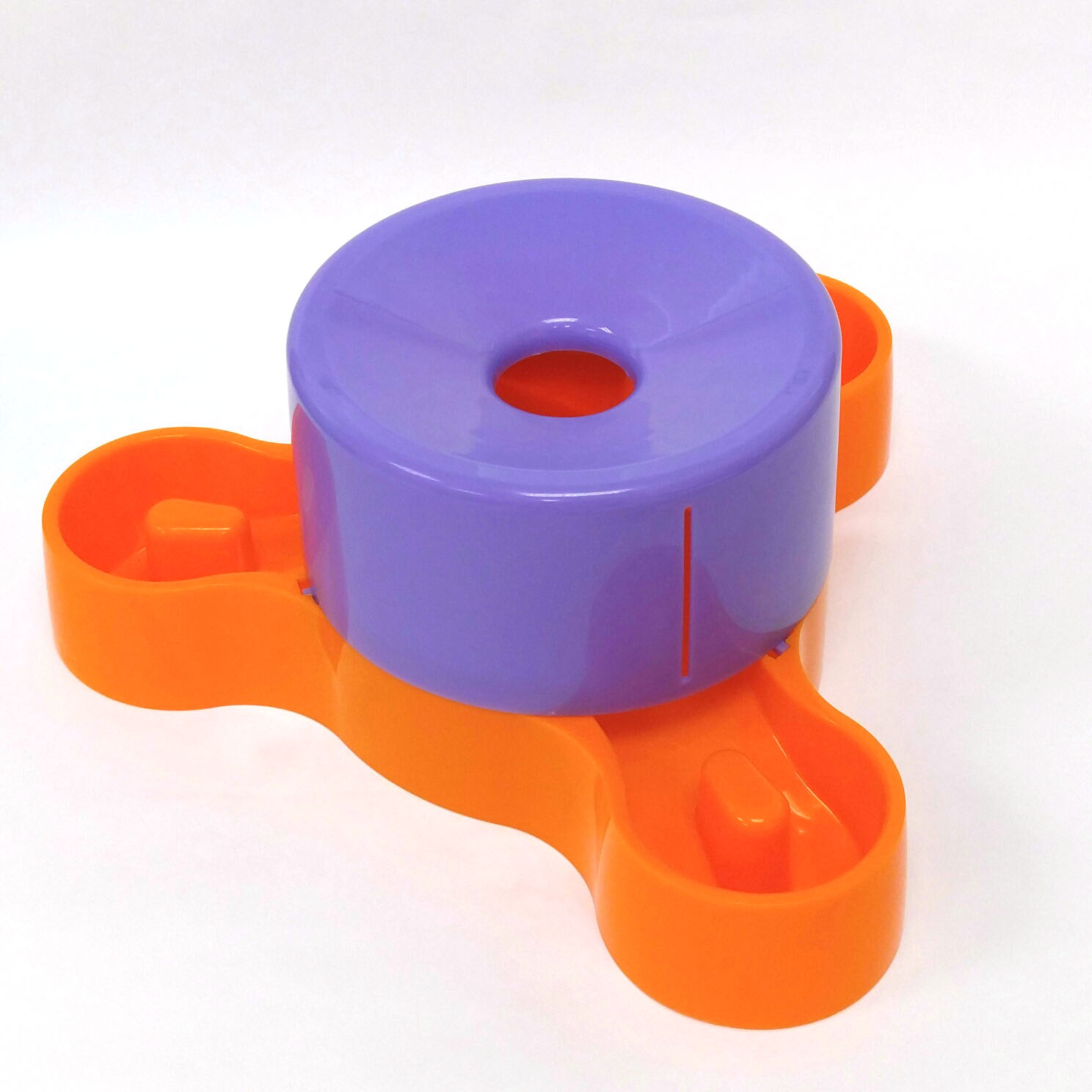 Using biocide-free germ-repellent plastic as raw material

Ka Shui Group embraces technology and innovation so as to strengthen scientific applications and to focus on the future growth. This award well recognizes the research and innovation capability of Ka Shui Group. The Group will continue its research & development to provide innovative and practical solutions to its customers. With good strategies, the Group will strive to achieve sustainable growth and continue to be a leading enterprise in the industry.