Company News
Ka Shui Launch Vehicles Weight Reduction Project in the 6th International (Dongguan) Metal Casting Show (IMCS 2016)
ARTICLE OF 2016.12.03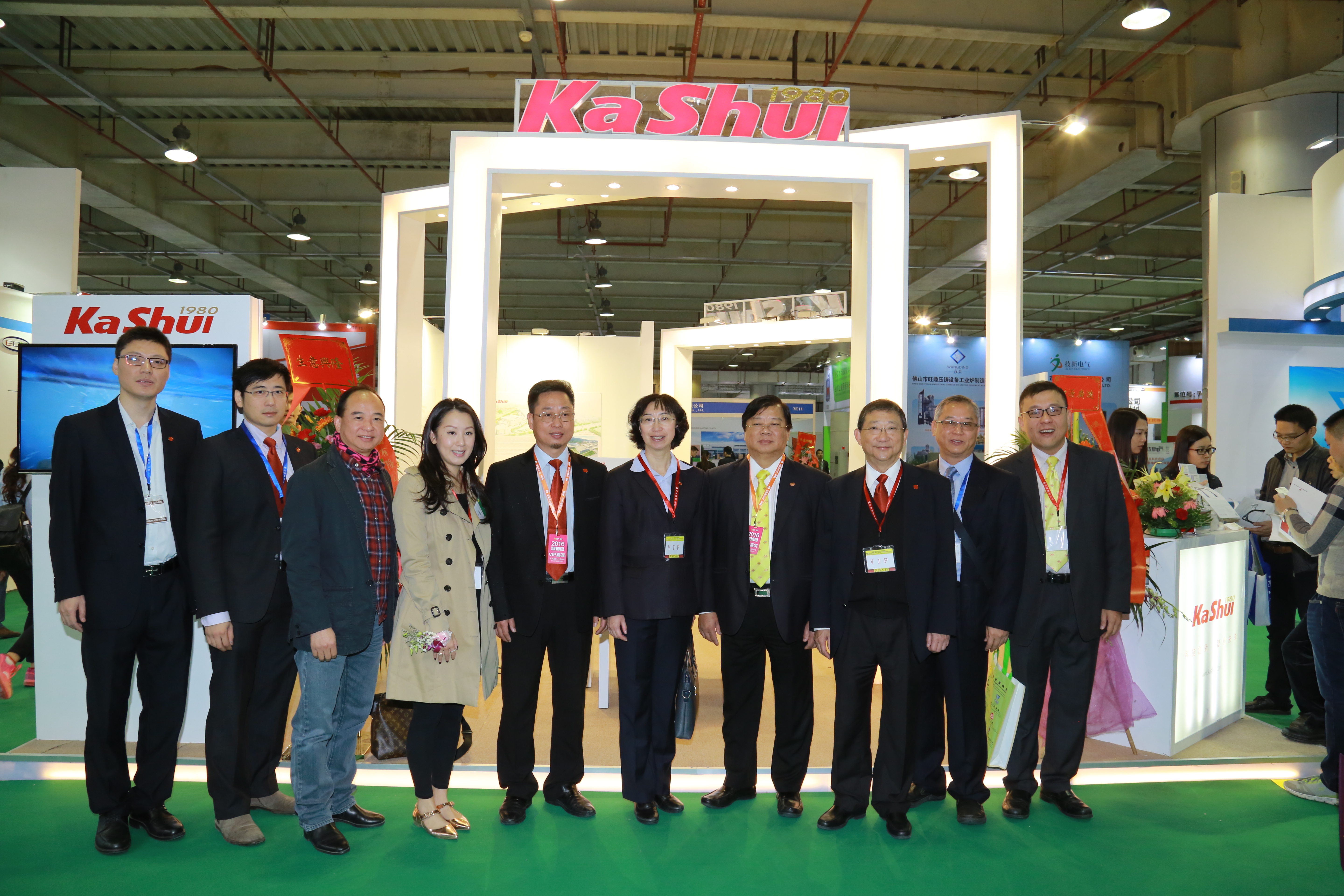 From 29 November to 2 December 2016, Ka Shui Group participated in the 6th International (Dongguan) Metal Casting Show (IMCS 2016) which was organized by Hong Kong Foundry Association. During the same period, the 12th Electro-Plating, Surface Finishing & Coating Exhibition organized by Hong Kong Electro-Plating Merchants Association was held in Hall 7, which was the same where Ka Shui displayed. This four-day exhibition clustered the leading of die-casting & foundry industries and showed high-end technologies and products.
Due to need for better environmental protection and energy saving, the "vehicle weight reduction" has become the trend for automotive industrial development in the world. The Group has been actively tapping new energy auto and automobile lightweight market. In the exhibition, Ka Shui's theme was vehicle weight reduction and the Group displayed magnesium and aluminium auto parts which is lighter than traditional materials while fulfilling international standard. Ka Shui participated in the development of the key parts for new energy lightweight of automobile motor casing with water cooling which attracts the attention from visitors. The motor box is with A356 aluminum alloy instead of steel, that having lightweight and high strength performance.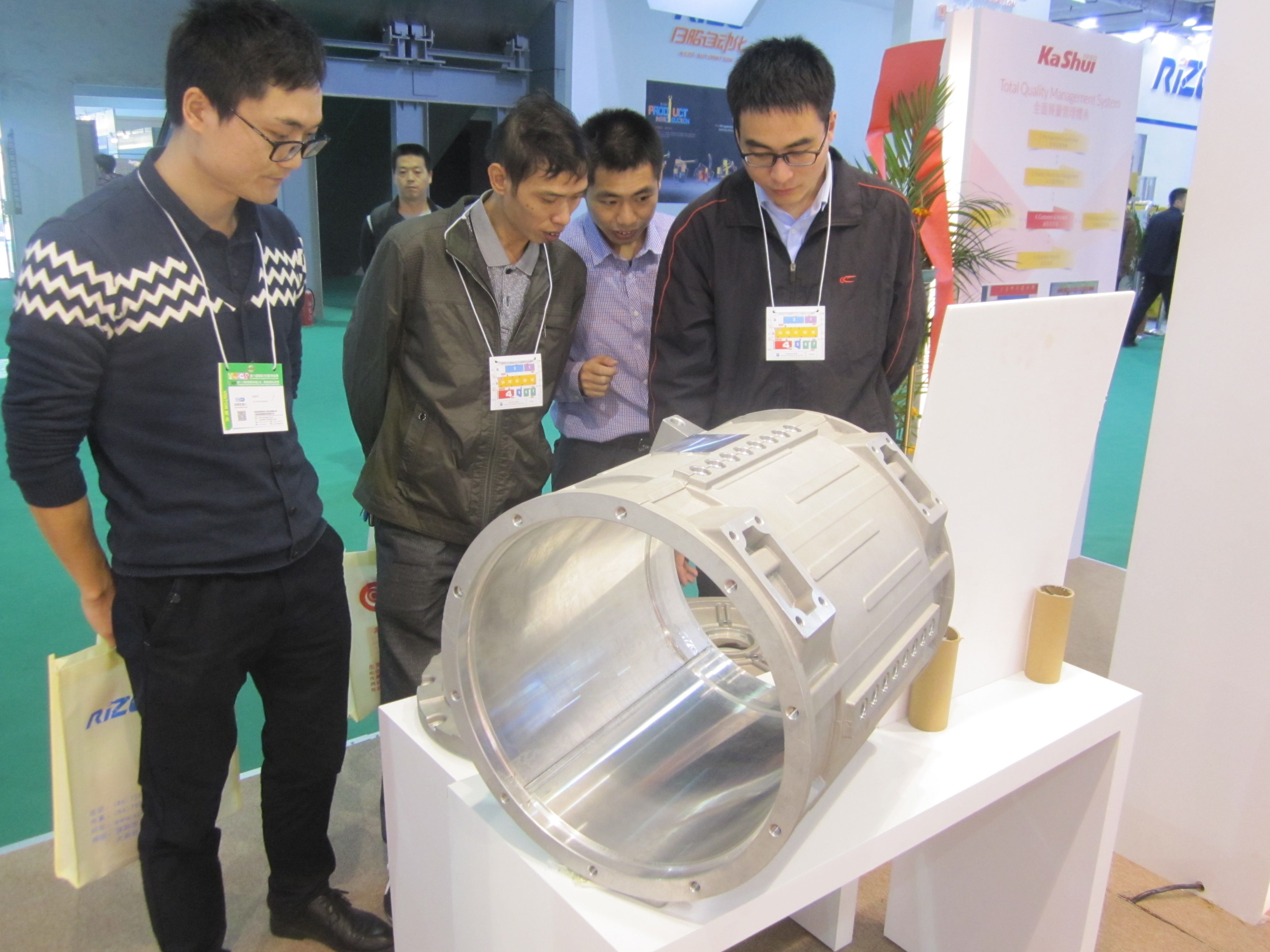 Moreover, the Group presented rare earth magnesium alloy for 3C products and auto parts with environmental surface treatment technologies, such as MAO, MCC, Graphene composite coating. Many visitors expressed great interests and enthusiasm in these vehicle parts.
In the future, the Group will continue its research & development and innovative technologies to explore further development and also pursue environmental and continuous development for the future.